SITUATED CLOSE TO THE MAGNIFICENT CITY OF YOGYAKARTA, SOLO OFFERS YET ANOTHER SET OF FASCINATING PLACES OF INTEREST. THE CITY'S 'ROYAL' HISTORY MAKES IT A GREAT PLACE FOR A VACATION OF CULTURAL EXPLORATION. SOLO IS WELL DESCRIBED AS THE CENTRE OF JAVANESE HISTORY AND TRADITION. THERE IS MUCH TO EXPLORE HERE.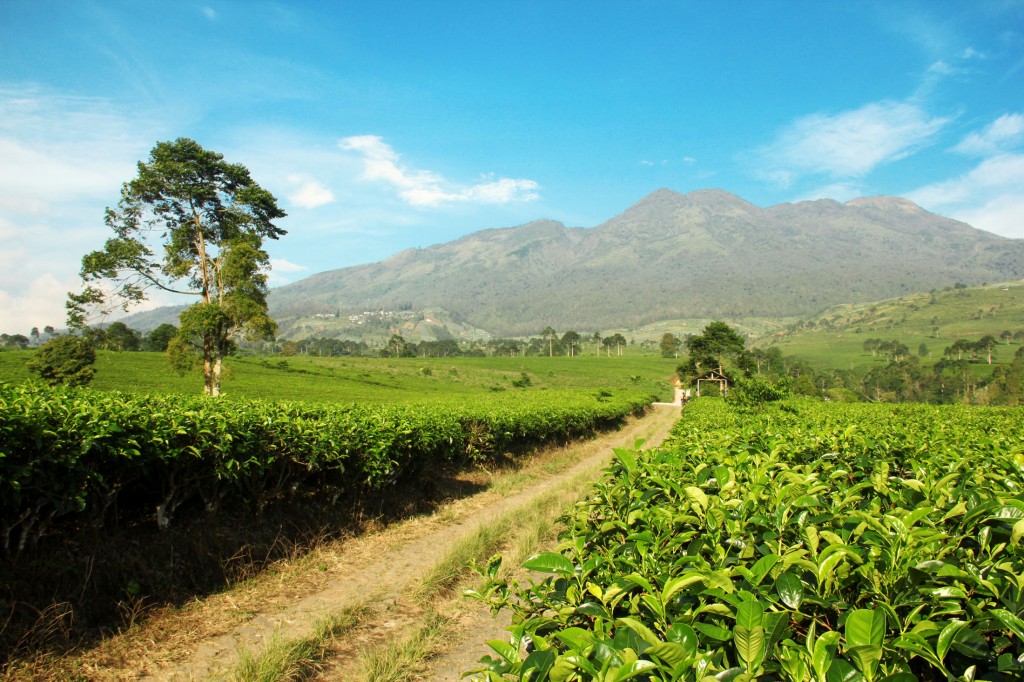 A palace, parks, and Javanese cultural wonders are some of the major attractions that draw visitors to this city. Formerly known as Surakarta, this mild-mannered city was once a royal precinct and is regarded as the least Westernized city of Central Java. This is good news for the wanderlust traveller seeking to gain knowledge and experience of the glory days of the Javanese historical era.
Upon arriving at Adisumarno International Airport, my first destination during this trip was Pasar Gede Hardjonagoro. The grand traditional market built in 1929 as a part of Keraton Kesunanan or Solo's Royal Kingdom. Designed by Dutch architect Thomas Karsten, the structure is a fine blend of Javanese and Dutch architecture that today properly functions as a one-stop market for daily needs. Here one can find some of Solo's legendary culinary treats, from brambang asem, es dawet selasih, nasi tumpang, and many more. I find my visits here are a culinary treat and usually manage to sample something of each of all that is on offer.
After the markets I visited Keraton Surakarta Hadinignrat, which is located in the heart of Solo. This landmark structure was once the place where the Solo Royal family resided. Built around the 17th century by Sunan Pakubuwono II, with major renovation done around the 18th century by Susuhunan Pakubuwono X. The Keraton building is decked in whites and blues and is another of those exquisite blends of colonial and Javanese architecture that is so much part of Java. Several named complexes divide the rooms at Keraton Surakarta Hadiningrat, each containing its own philosophical meaning and function. Those who wish to gain knowledge of Solo's historical aspects should put the palace on their destination list.
For a more dated look at Solo's ancient era I visited the complex of Candi temple at the foot of Mt. Lawu, Karanganyar. Candi is a Hindu/ Buddhist temple built during the "Indianized" period between the 7th and 15th centuries. This historical site shows just how much influence other parts of the world had on the development of Java. In this area I let myself breathe the fresh countryside air and splendid views of the Kemuning tea plantation, located in between Candi Sukuh and Candi Seto.
After an interesting day, Alila Solo was the accommodation choice for my Solo trip. Currently the tallest hotel in the city, Alila Solo makes good use of the height advantage with the Agra Rooftop Bar on the top of the hotel. I enjoyed my time here at night, drinking good cocktails while listening to music under the stars with the glimmer of city lights.
Don't miss a chance to visit this interesting city and visit
www.airasia.com to purchase a ticket.