" In the summer of 2019 Fivelements will open the first standalone Fivelements Habitat, a city destination for yoga, sacred arts and plant-based cuisine. Located in Hong Kong, it marks the start of Fivelements' expansion into city wellness destinations. "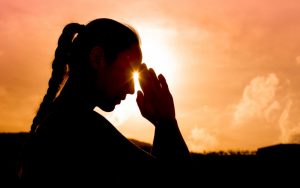 This urban welness retreat will feature a rich collection of holistic practices aimed at fostering self-exploration, mental and physical health, and general wellbeing. Designed to cater to the growing corporate wellness clientele and the "urban wellness tribe", Fivelements Habitat at Times Square will offer a diverse array of yoga and dynamic sacred arts practices, plant-powered nutrition, and integrative wellness programmes in various formats, ranging from classes to private sessions, corporate groups, workshops, events and day retreats.
The integrative practices are guided by a team of multi-disciplinary experts in yoga, meditation and mindfulness, movement, martial arts and dance, somatics, visual arts, and sound healing. The holistic wellness programmes also provide bespoke therapies including bodywork, intuitive healing and energy work, natural beauty treatments as well as Fivelements' distinguished personalised wellness coaching. Besides serving the renowned, award-winning plant-based cuisine, made famous by Sakti Dining Room at the spiritual home of the brand, Fivelements Bali, new formats of the cuisine will be introduced in this city destination, including Sakti Elixir Bars and Delicatessen, traiteurinspired eat-in or eat-out models.
13A/F, Tower One
Times Square, Causeway Bay Hong Kong
www.fivelements.org